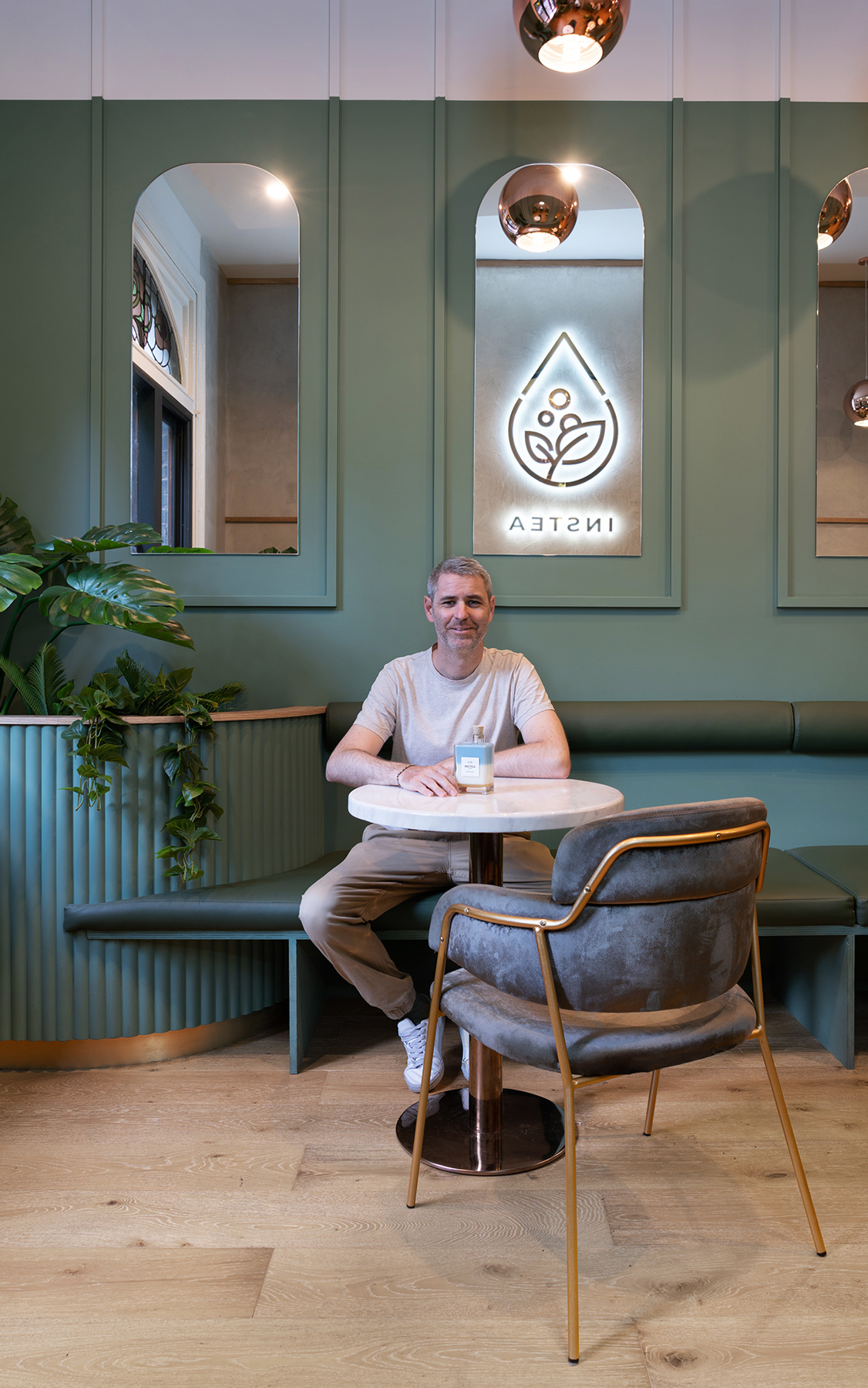 WE ARE A CREATIVE INTERIOR AND
GRAPHIC DESIGN STUDIO
Fretard Design is a Melbourne-based, multi-disciplinary practice that creates authentic, effective interior and graphic design solutions, with a highly personalised client experience.
Benjamin Fretard believes that successful design results from a collaborative, open and honest relationship with clients right from conception, through to completion. Our studio focuses on creating impactful design that communicates both aesthetically, functionally and above all, puts people first.