• Hospitality  • Commercial  • Retail
• Workplace  • Residential

• Identity Research  • Logo  • Business Card  • Menu
• Poster  • Sticker  • Stamp

• Packaging  • Custom Signage  • Furniture  • Branded Clothing, Apron…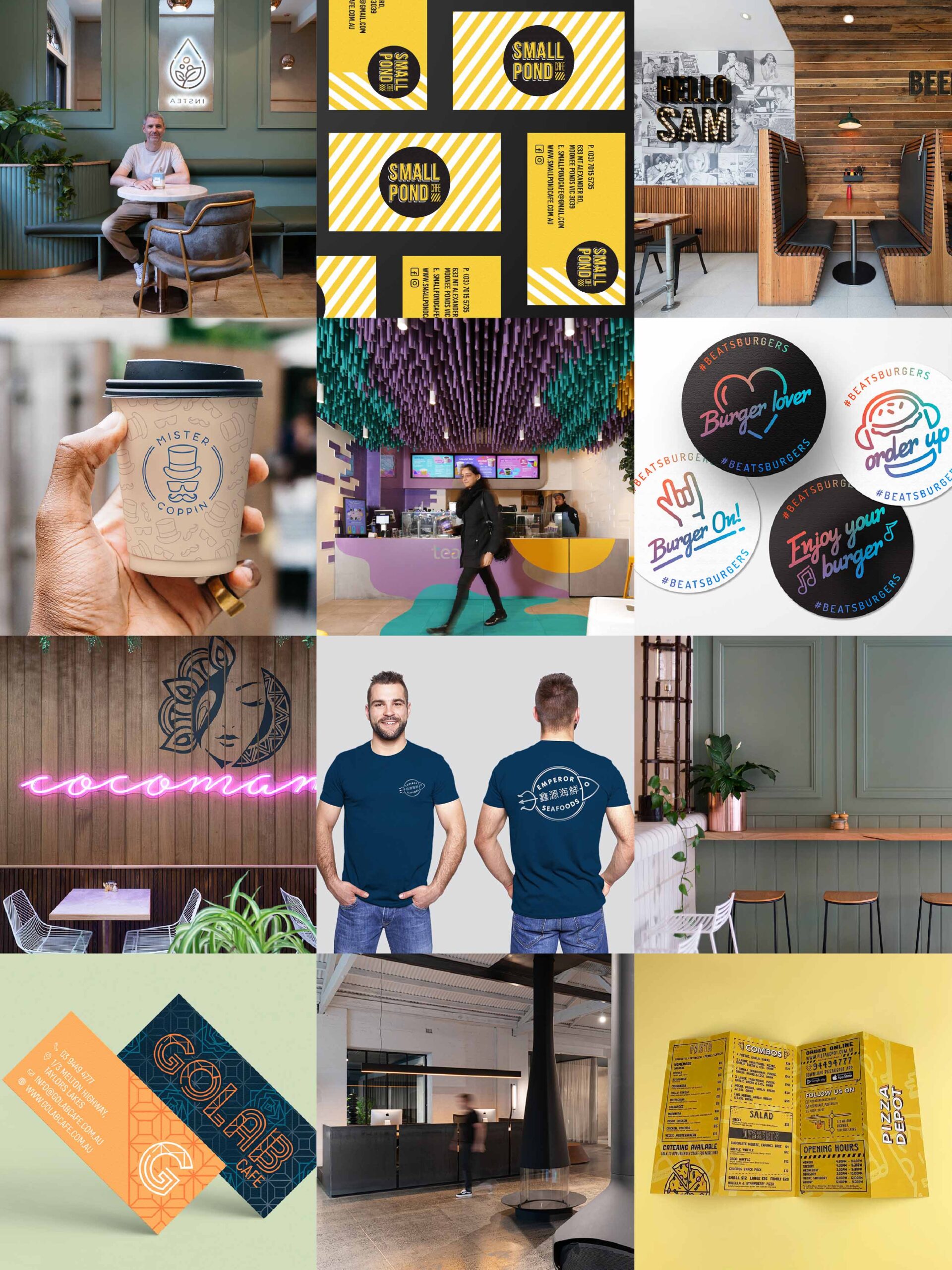 Crafting creative and empathetic ideas are at the heart of what we do, and we aspire to translate these into interior and graphic design solutions that resonate with and enhance the human experience.
We put our hearts, minds, and intuition into each design – considering every element and detail so we can deliver an incredible result. We take the time to really understand you and your needs and tailor our design response to meet them.
A collaborative partnership
We work with you throughout the entire design, creating an open, collaborative environment for exploring ideas and refining concepts. This partnership structure ensures your desires are heard, and we have an opportunity to build upon them, creatively.
We approach every design with a human-centric mindset, considering how the interior or graphic will influence or enhance to the human experience. To us, design is about more than how something looks, it's about functionality, longevity, and how effectively it fulfils its intended purpose.