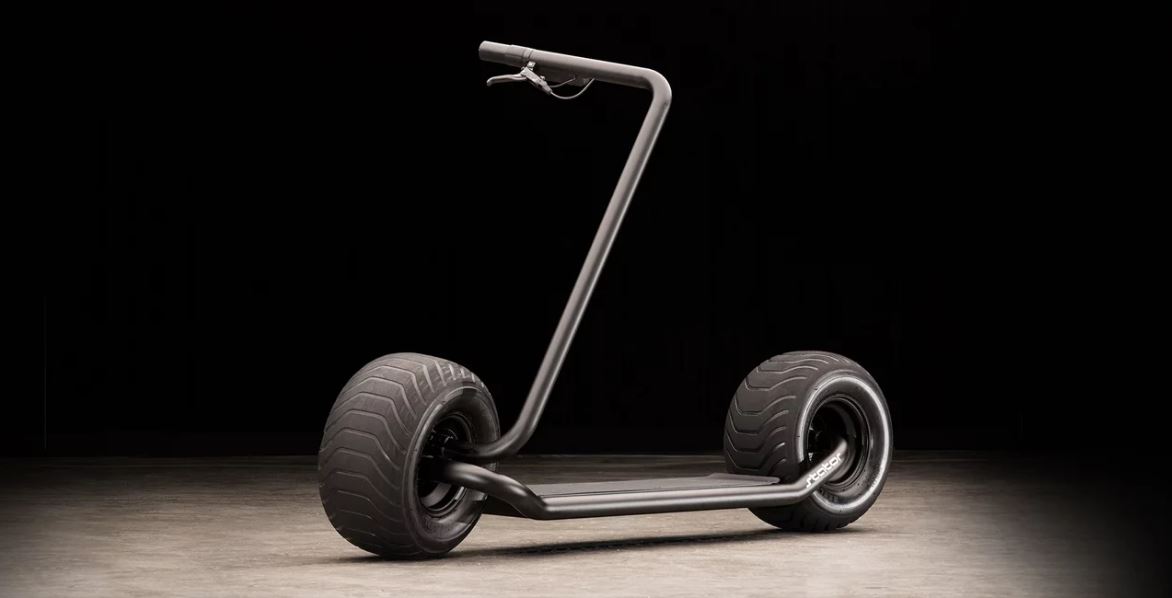 Californian Electric Scooter
California-based product designer nathan allen has created a self-balancing electric scooter pairing oversized wheels with a single tube frame. currently in functioning prototype form, the stator's powder-coated chromoly steel body comprises a one-sided handlebar hosting an electronic control unit, which is connected to the scooter's 1000W geared motor.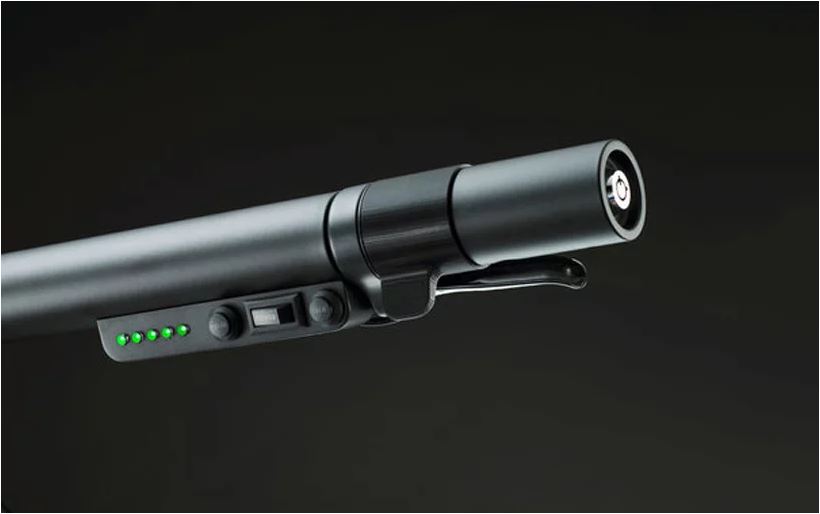 The stator weighs in at 90 lb (41 kg) and can carry riders weighing up to 250 lb (113 kg). rear wheel regenerative braking is paired with a front-wheel hydraulic disc brake with quick start up enabled by a standard key or wireless RFID tag.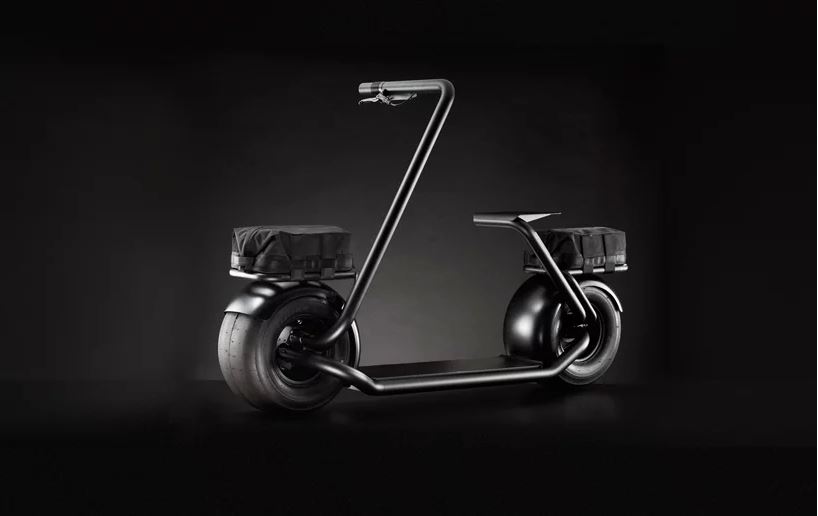 Its 1000W geared motor permits speeds of up to 25mph. meanwhile, buyer's can choose from a 10- or 20-Ah 48-volt lithium-ion battery pack concealed within the board of scooter, delivering a range of 16 or 32 km per 4-hour charge, respectively. riders can choose from three power settings for different experience levels.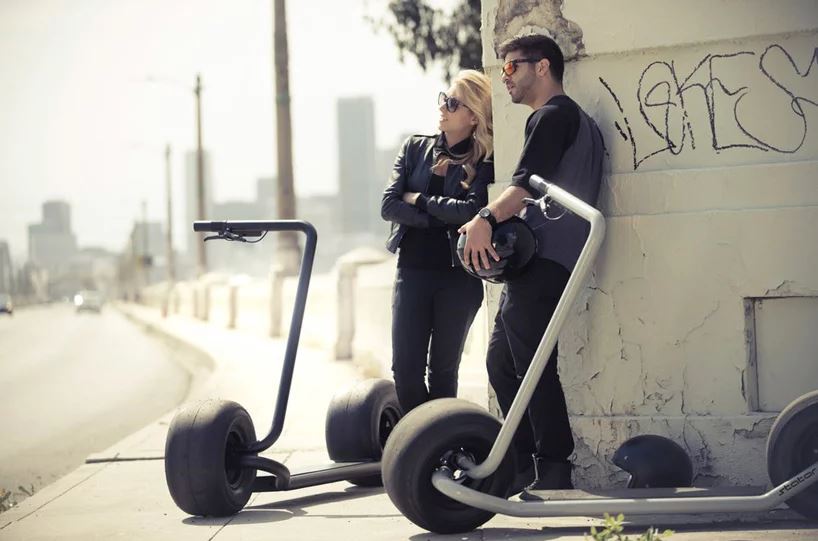 The stator's large tires house and protect the mechanical components, while electronics are safely housed within the steel base. the vehicle can be stripped down or customized with components like seat, front/rear utility racks, headlight, brake light, phone holder/charger and custom rack bags. how exactly the self-balancing scooter self-balances is not clear, but designer allen outlines plans to launch a kickstarter campaign so perhaps more details will follow.
Source:https://www.designboom.com/technology/stator-electric-scooter-self-balancing-11-17-2018/?utm_source=designboom+daily&utm_medium=email&utm_campaign=self-balancing+scooter+pairs