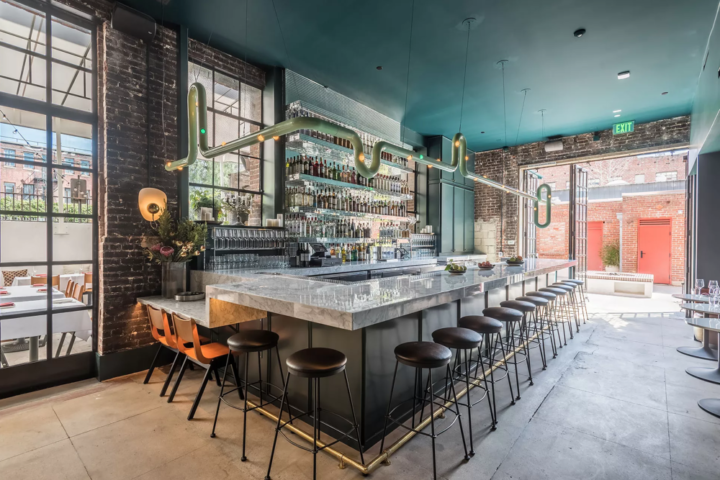 Interior Design Firehouse Hotel
Architecture
,
Art
,
Artist
,
Decor
,
Design
,
Designer
,
Furniture Design
,
Hospitality
,
Interior
,
interior design
,
Interior Design Cafe
,
Restaurant
Similar to L.A.'s downtown area, the adjacent Interior Design Arts District has seen a dramatic change of setting in recent years, and it has yet to see the end of this urban redevelopment boom. Dotted with early 20th century industrial buildings, the neighbourhood underwent its first transformation 50 years later when companies started moving production overseas and a large number of artists started to settle here. And now, gentrification is in full swing and once again recreating the urban landscape. Obviously, the phenomenon isn't without criticism, but on the other hand, sees an increasing number of interior design projects which add long-term value to the Arts District.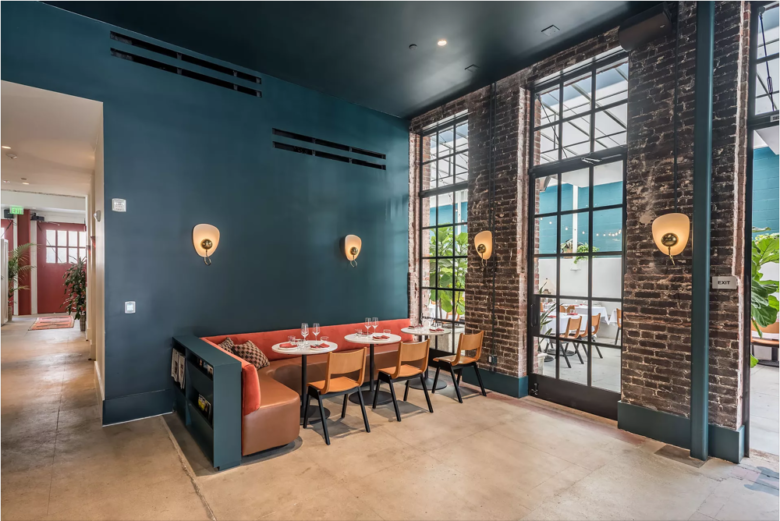 Following the opening of Hotel Covell in the Los Feliz area of town three years ago, hospitality entrepreneur Dustin Lancaster pitches in with his second boutique hotel. Equally quirky, the new Firehouse Hotel is, as its name already hints, situated in a firehouse built in the 1920s. The structure has been fully redeveloped, retaining much of the original architectural elements, and now features nine unique suites to choose from. Lancaster tapped designer Sally Breer of local design practice ETC.cetera to create the interior design, and the result is a quirky yet balanced blend of styles, materials and colours. The aesthetic of the premises is clearly vintage-inspired, but also sees plenty of modern elements which lend a distinctly contemporary edge to each setting.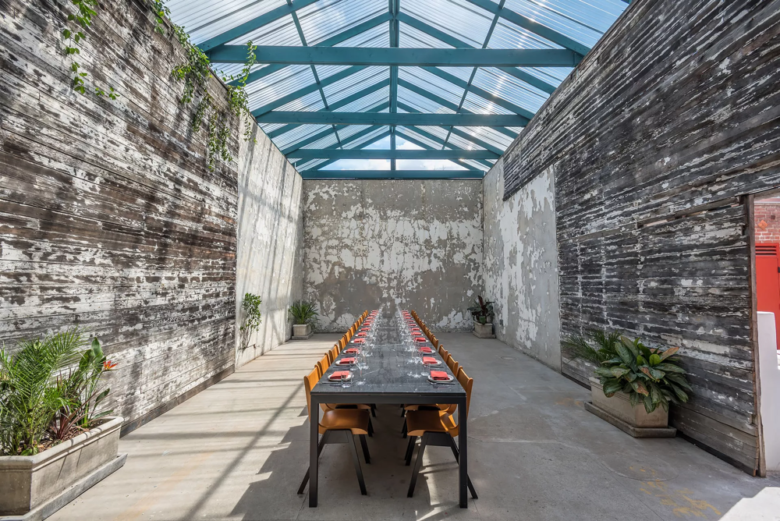 Each suite features a different design theme, measurements, and amenities, but all come with Le Labo bath products and Clare V. amenities, boosting the boutique hospitality experience even further. Of course there's more to the Firehouse Hotel than just cool lodgings, and it boasts a dining facility which is bound to become a destination in its own right. Helmed by chef Ashley Abodeely, the Firehouse restaurant occupies both an indoor section and an airy courtyard, and comes with private dining room and a funky bar where to meet for pre-dinner or order a night cap or two. Serving both lunch and dinner, the so-called Modern American menu is heavily inspired by classic grilled meat dishes, all tweaked in a modern way, but also includes seafood dishes and lighter fare.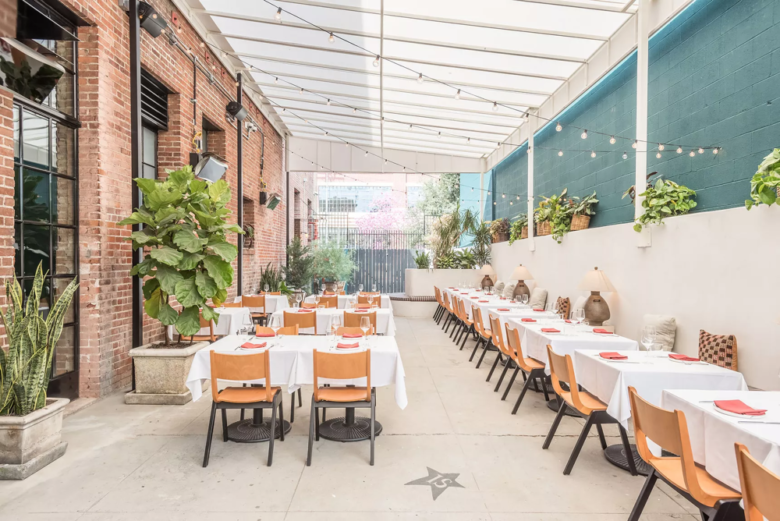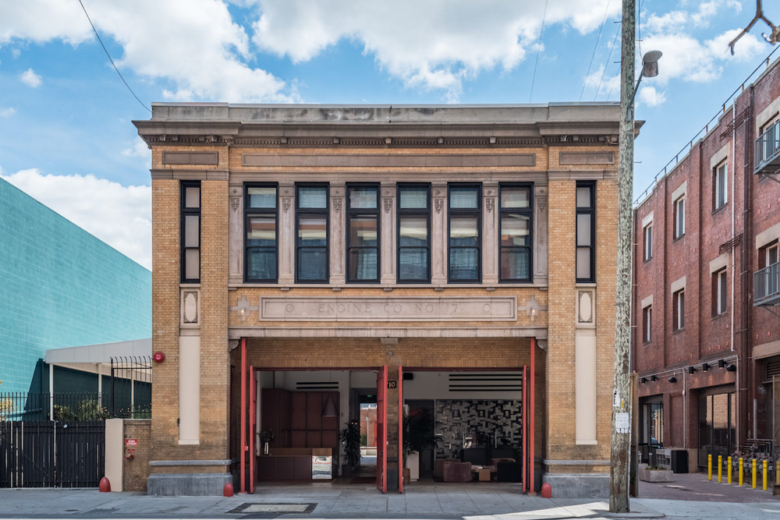 Source:https://retaildesignblog.net/2019/08/29/firehouse-hotel-by-etc-cetera/