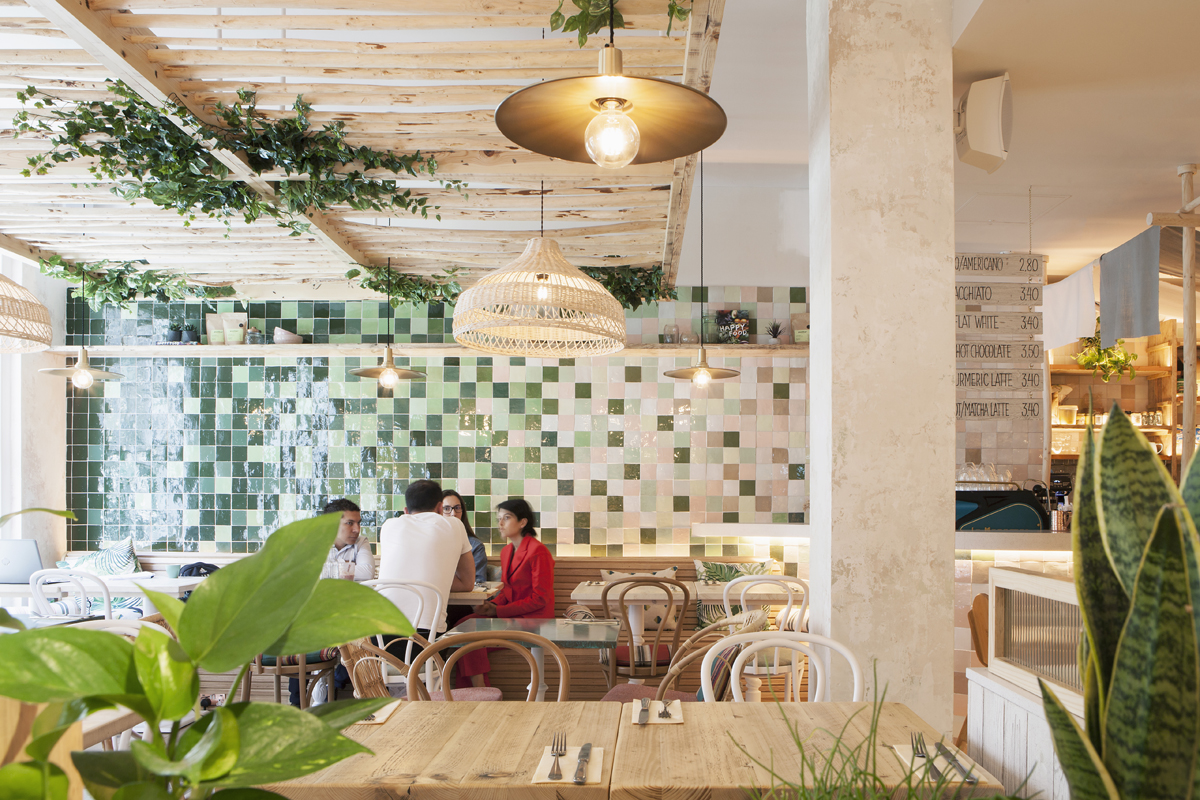 Amazing First Avocado Bar in London
DesignLSM creates the interior for first dedicated amazing avocado bar in London. Hospitality design specialists DesignLSM are delighted to share their latest interior project for new casual dining concept – Avo bar in London.
Following the success of Avobar's themed pop-up site, a new permanent restaurant has launched in Henrietta Street, Covent Garden. This restaurant provide diners with an inspired menu and decor devoted to the much-loved superfruit.
Avobar is the first all-avocado dining concept to arrive a in London creating a 'must-visit' destination for health-focused millennials. The 740 sqft restaurant accommodates 70 covers across two floors. It is combining an open and social dining environment with an in-house retail space offering avocado-based skincare and lifestyle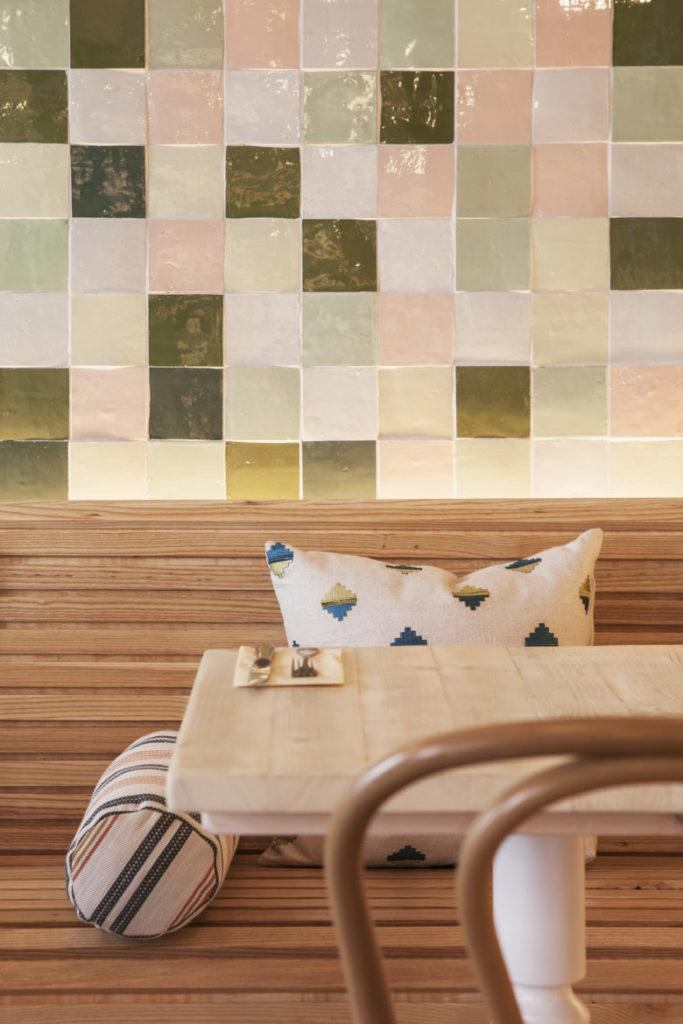 "Our brief was to create a relaxed and inspired interior for the launch of London's first all-avocado dining concept – Avobar. We worked closely with the client to curate an eclectic environment that provides 'insta-worthy' appeal, whilst capturing the ethos behind the Avobar brand.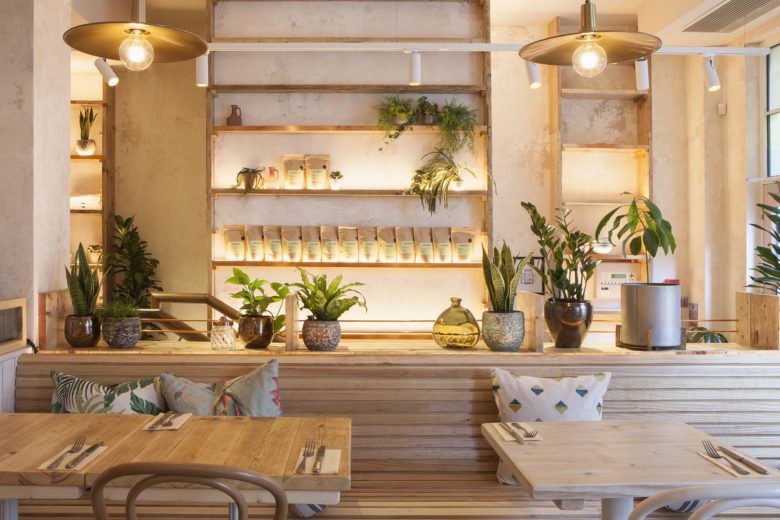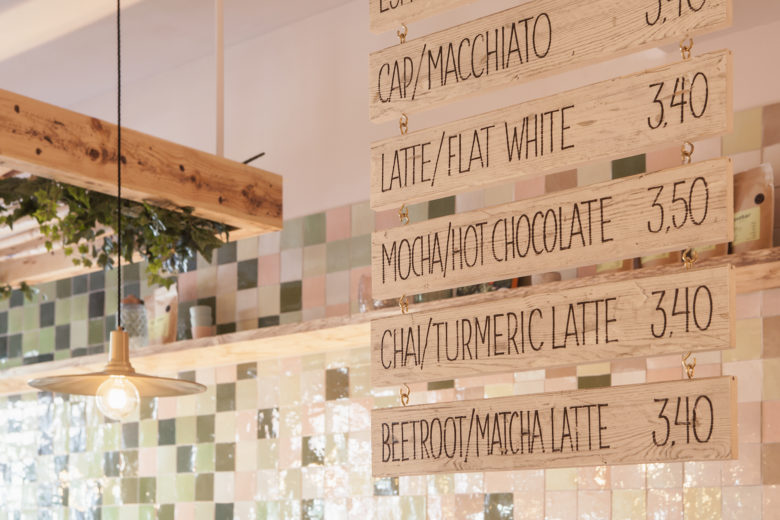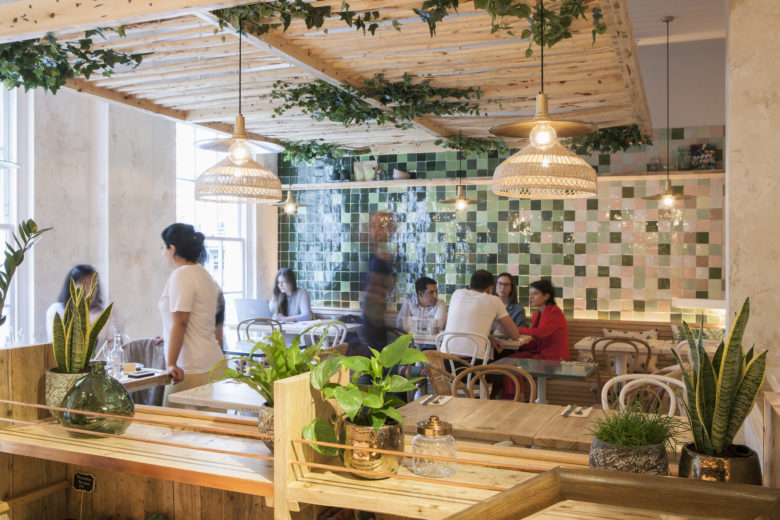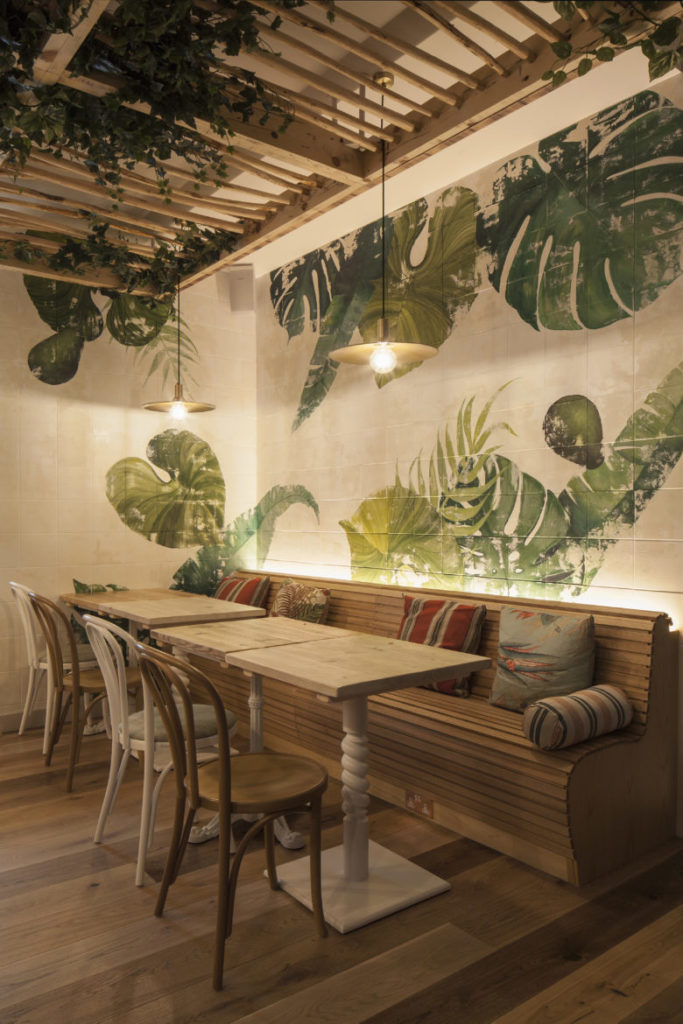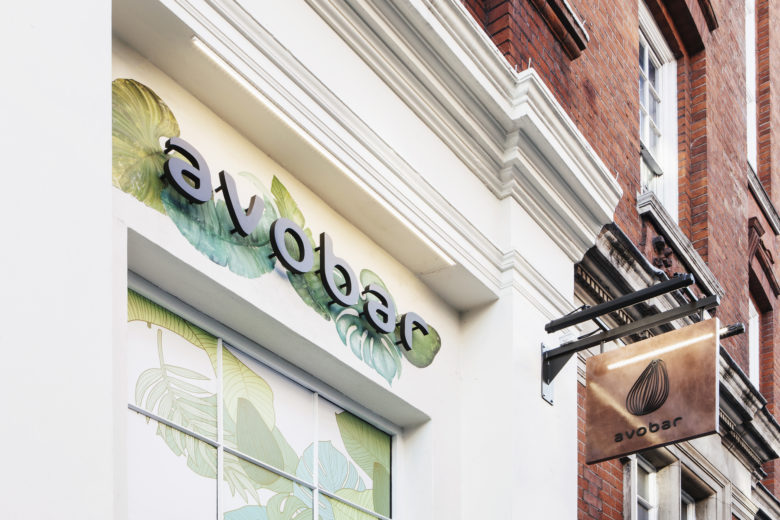 Food
Serving up all things green and photogenic, Avobar's menu features the likes of sourdough or sweet potato 'toast' with smashed avocado.
Topped with tasty things like beetroot hummus and feta. And, of course, the infamous (or should I say Insta-famous) avocado bun.
The menu changes quite regularly as the staff experiment with fresh new recipes, but there'll always be brunch dishes and burgers. There is also Californian-style sharing plates in the evening.
The sharing plates are great if you want to try loads of little bits, though don't expect to ever stray from the avocado theme.
While I recommend the Prawn Ceviche and the Pulled Beef Tacos. My sister, the token vegetarian, raves about the Vegan Tacos and the Thai-style Corn Fritters. (I nicked a few mouthfuls, and can confirm that they were pretty damn tasty.) All of these dishes should almost definitely be paired with cocktails, of which there are plenty…