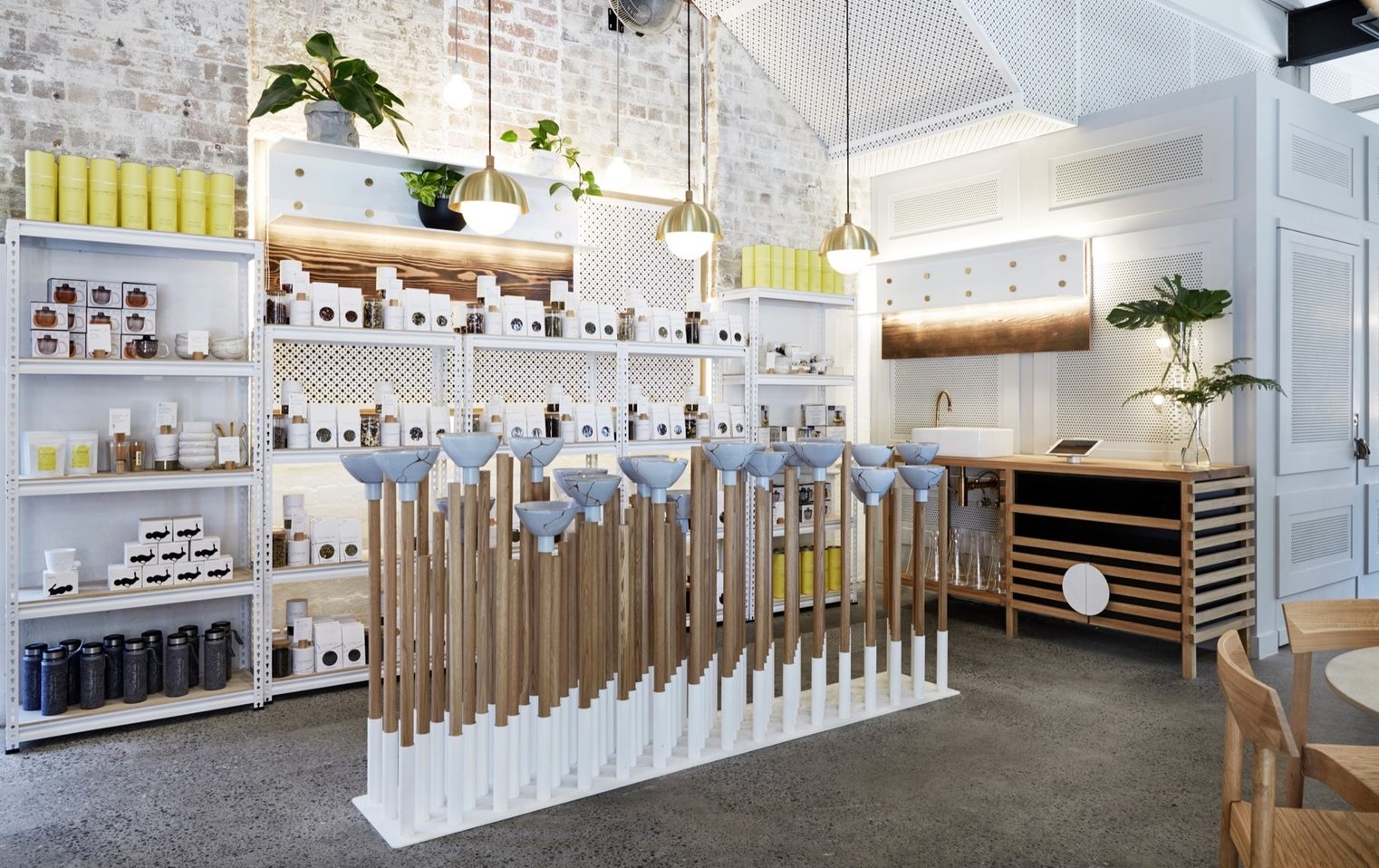 The Rabbit Hole
Fresh from picking up the Best Restaurant Design gong at the 2015 Eat Drink Design Awards for Beccafico, Matt Woods' latest project, The Rabbit Hole – Organic Tea Bar located in the Sydney suburb Redfern reinvents the tired & clichéd teahouse concept.
The design begins by taking advantage of the former industrial sites inherent architecture. Concrete floors are polished; herringbone strutted timber ceilings are unearthed; original brick walls are revealed. The softening of this masculine architecture is achieved through the white washing of these newly exposed elements, & through the addition of enlarged windows, which allow light to flood in to the interior.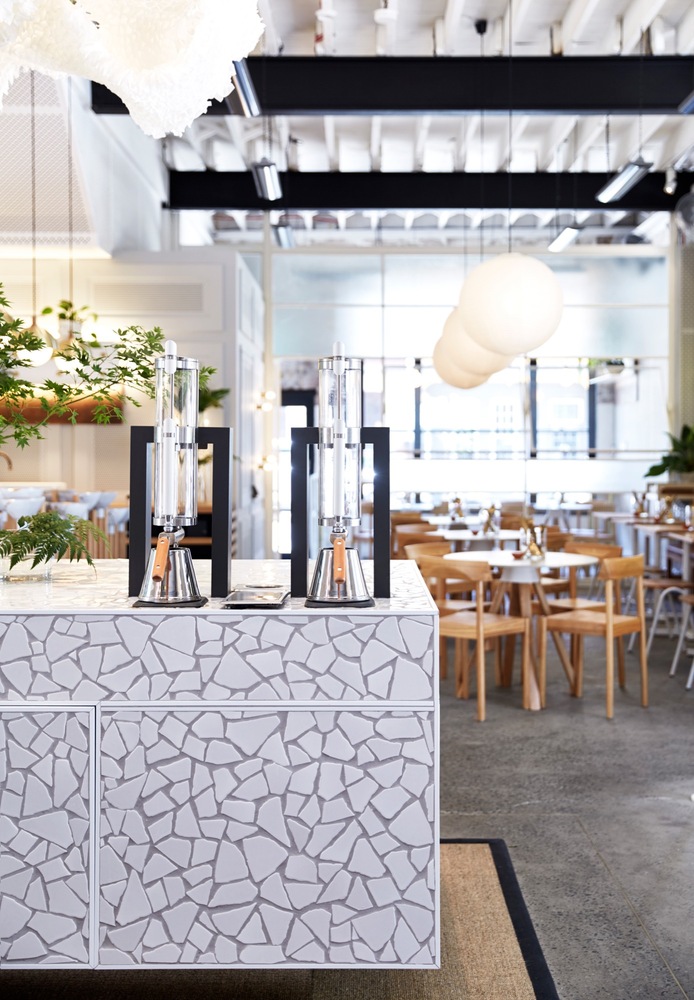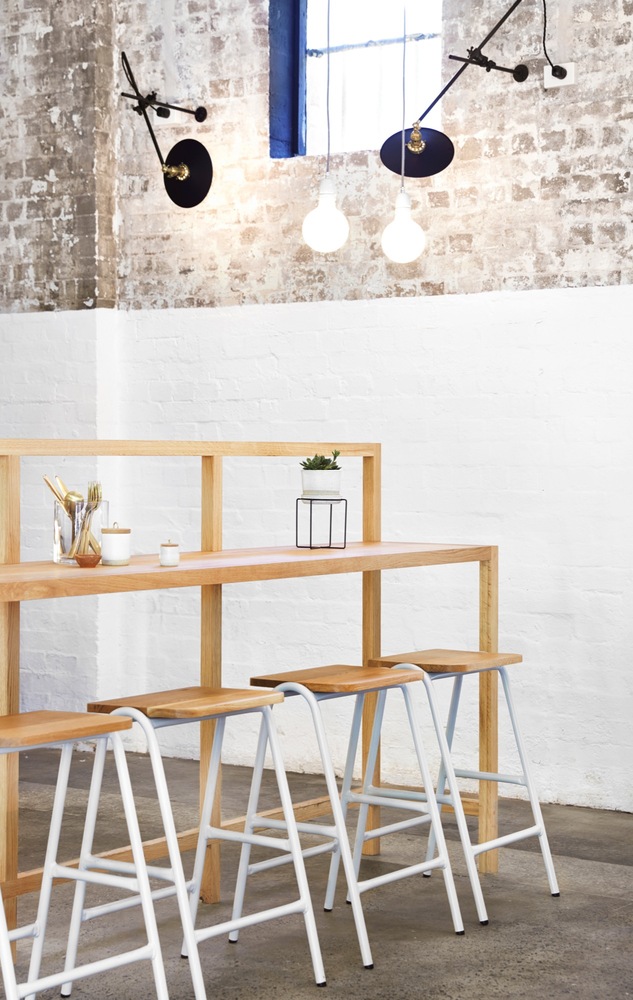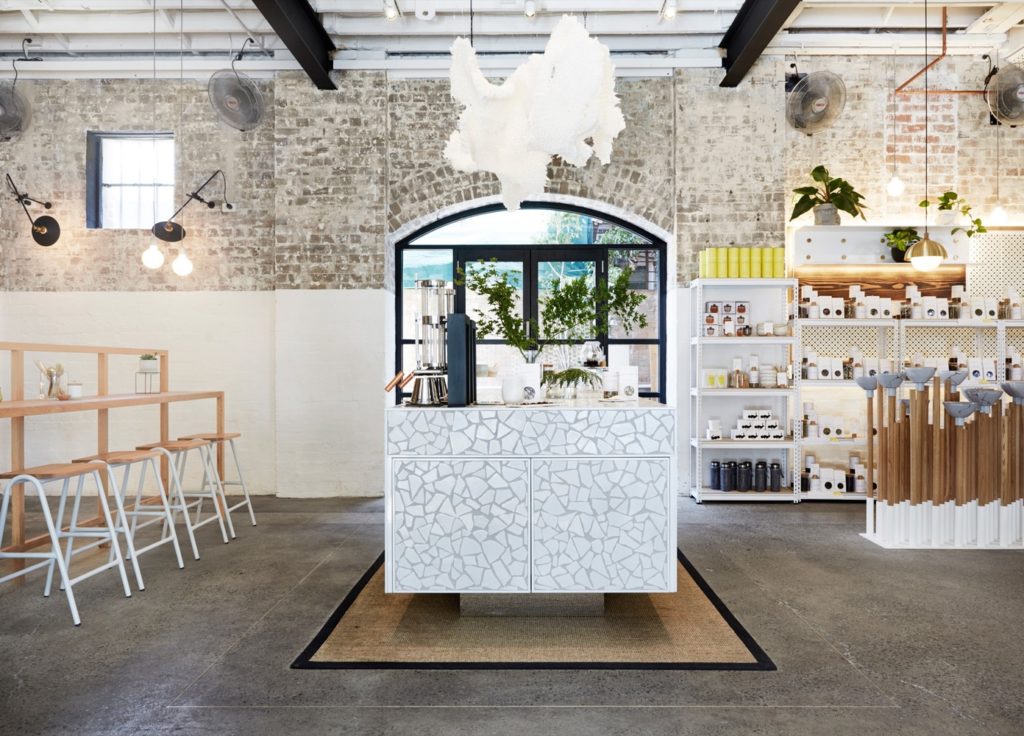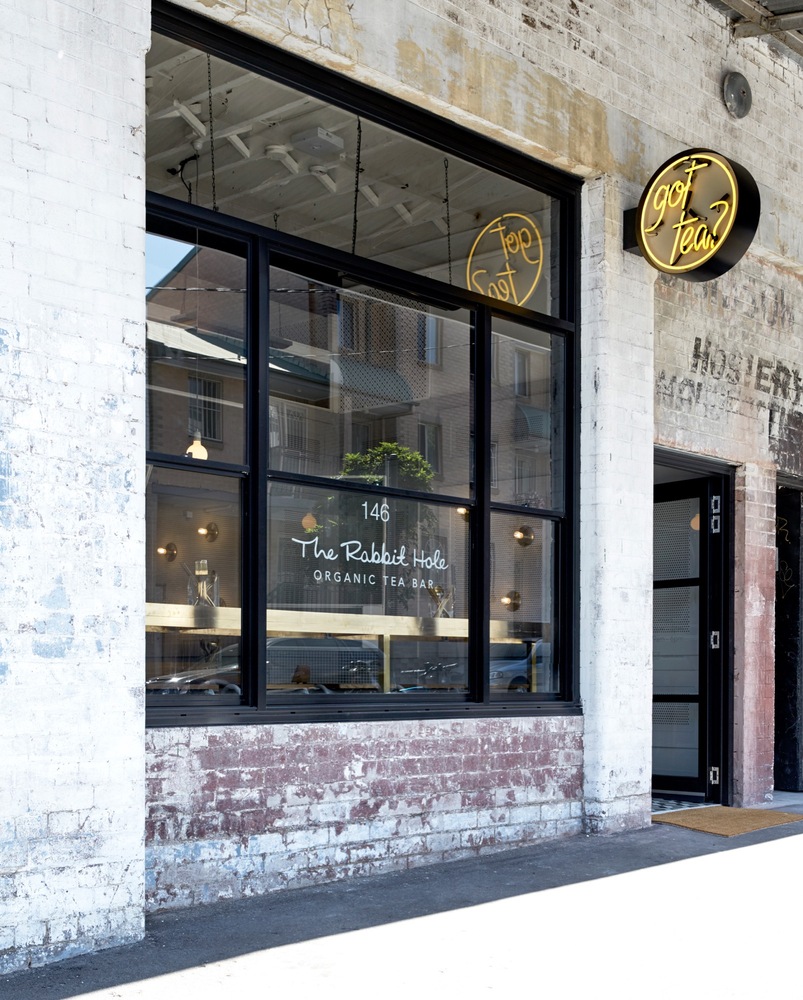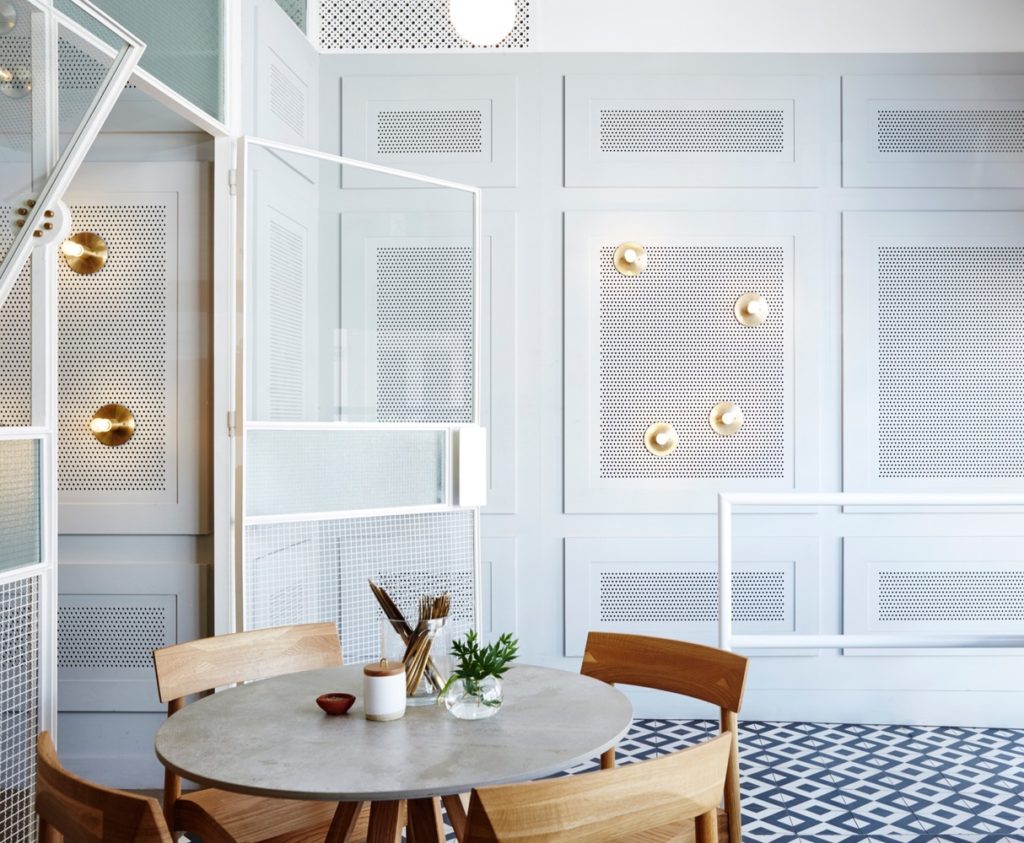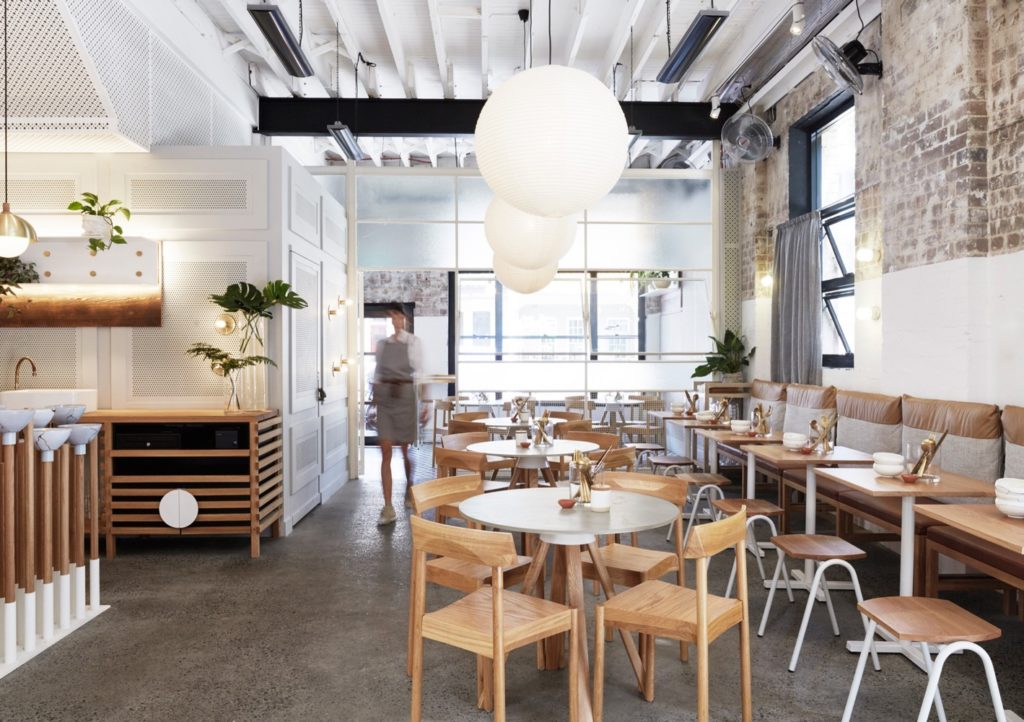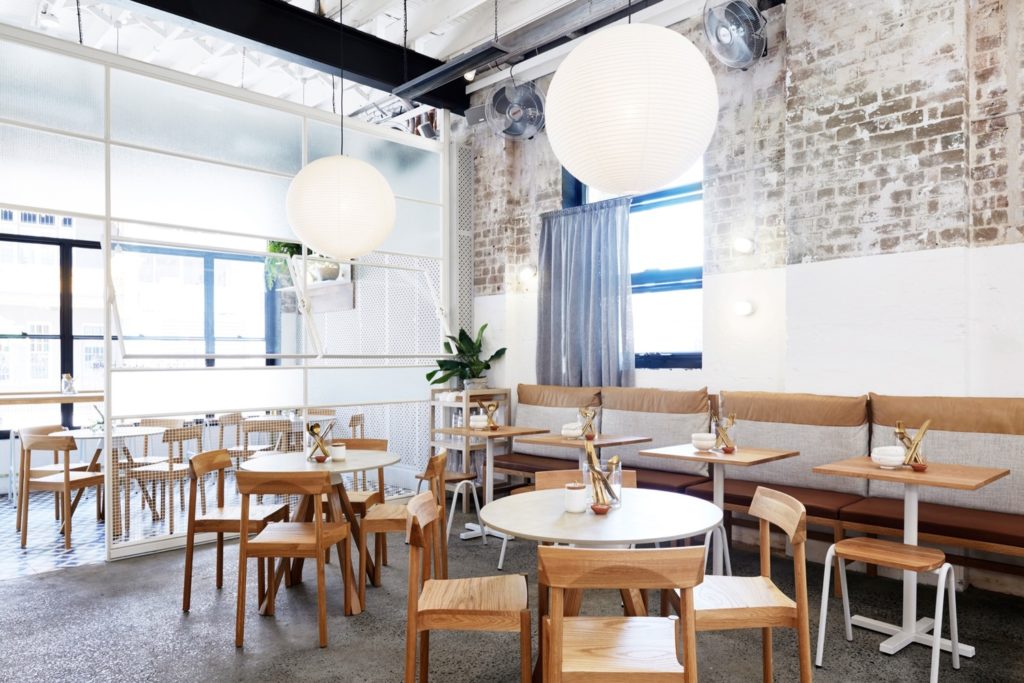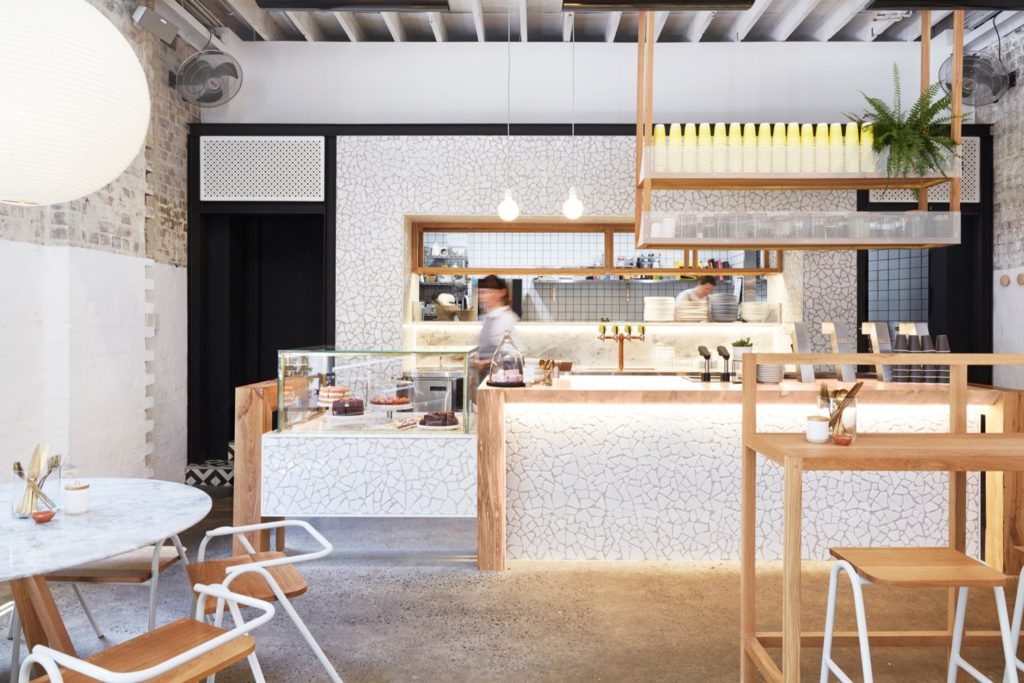 The Japanese art of Kintsugi (which means to join with gold), forms the foundation of the new design elements. This is most apparent in the "Specialty Tea Display" where, like spinning plates on top of a circus performers pole, custom designed Kintsugi bowls sit delicately above turned oak timbers. The Kintsugi concept is further reinforced with the expansive use of a crushed ceramic tile, which is featured on the service-dominated areas of the café such as the central monolithic retail display.
The more I look at this space the more I believe in the phrase, Retail is Detail and Matt Woods is a master of detail!
Source: http://designaddicts.com.au/platform/2017/01/27/down-the-rabbit-hole/